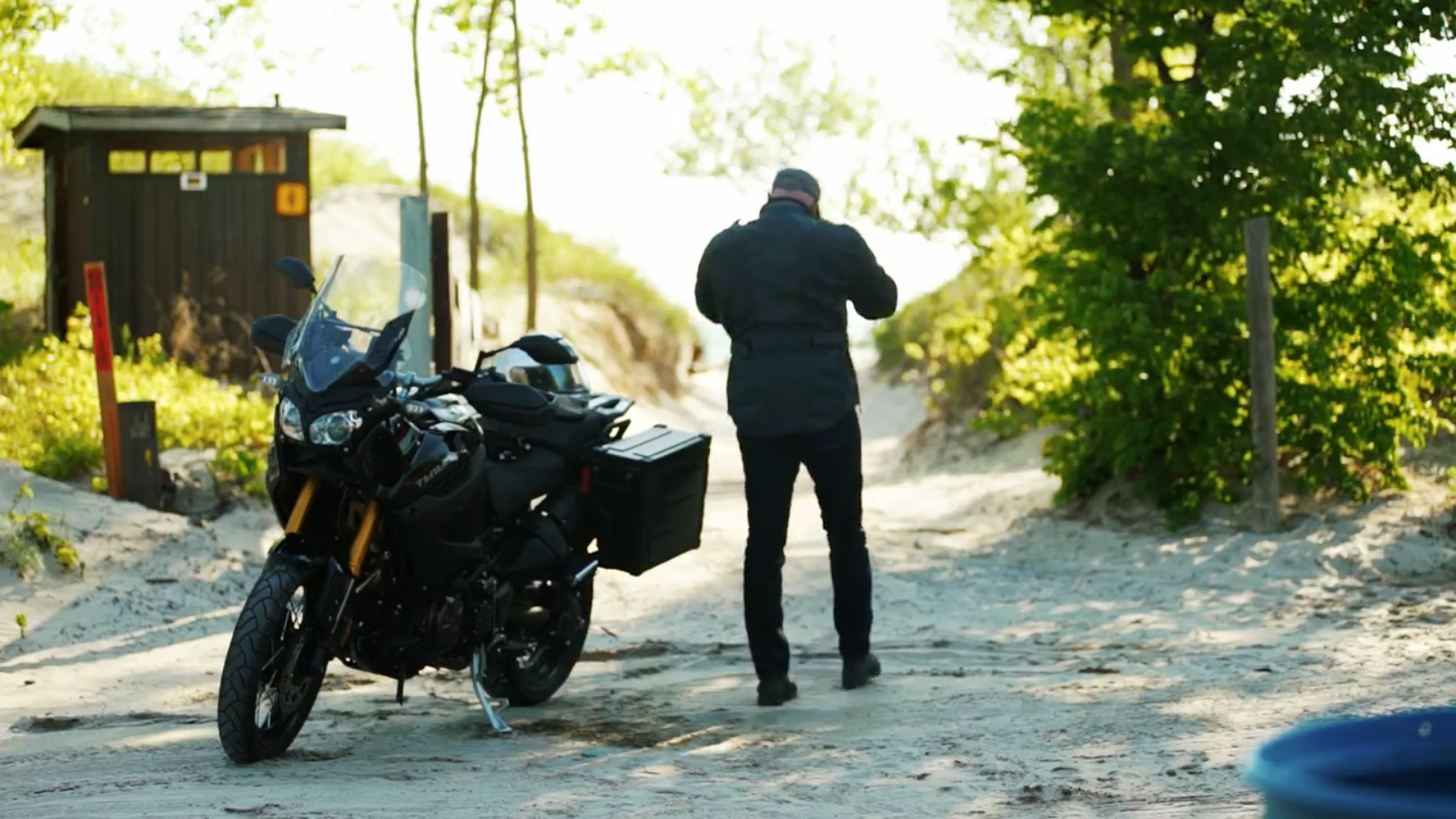 WhistleStop Productions is a full-service broadcast television production company focused on creating cutting edge original sports, magazine and documentary programming in High Definition and 5.1 surround sound video.
Since its inception in 1989, WhistleStop's goal has been to deliver turnkey television properties of the highest quality, complete with product placement and internal advertisers to broadcasters, advertisers and event promoters.
Over the years, WhistleStop Productions has produced over 50 original network television series and many one-off, event based productions in High Definition and 3D.  The catalogue culminates in over 600 hours of original, broadcast, network programming including 25 original television series for Cottage Life TV, TSN, HiFi HD, Smithsonian Channel, and international distribution.
Our production offices are located in Prince Edward County, Ontario, Canada.